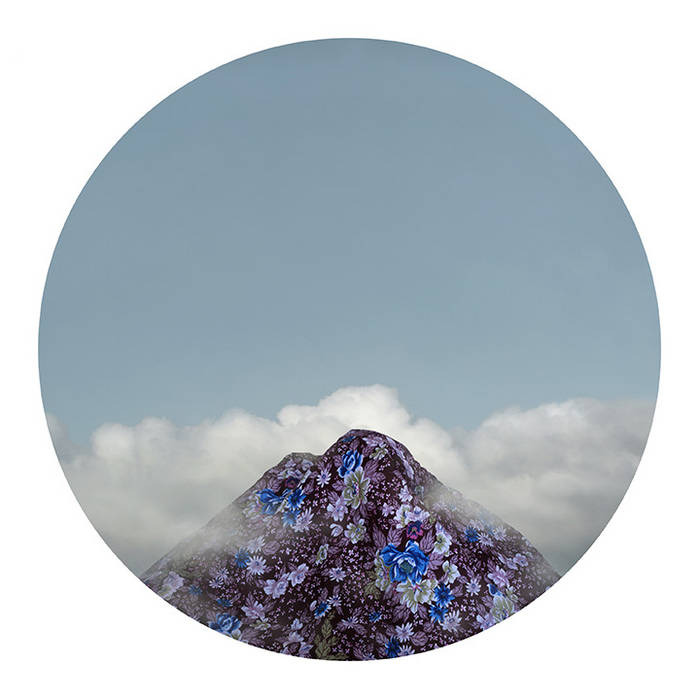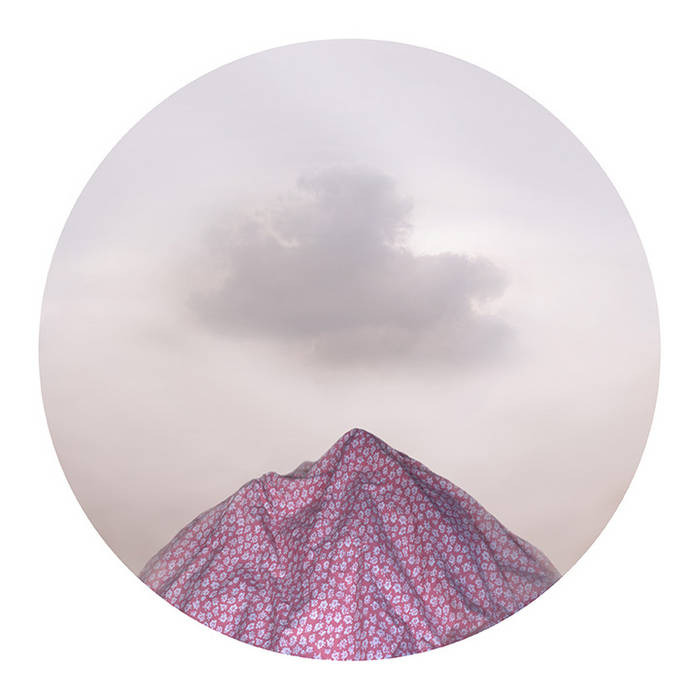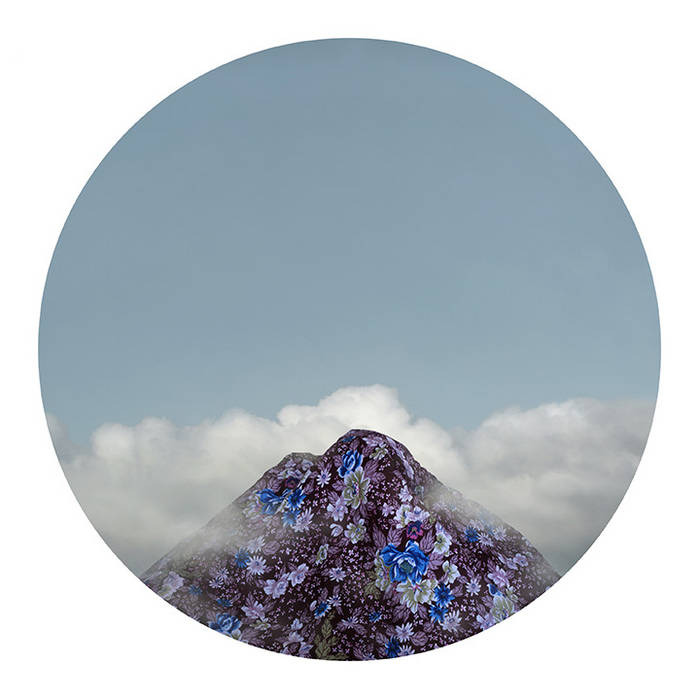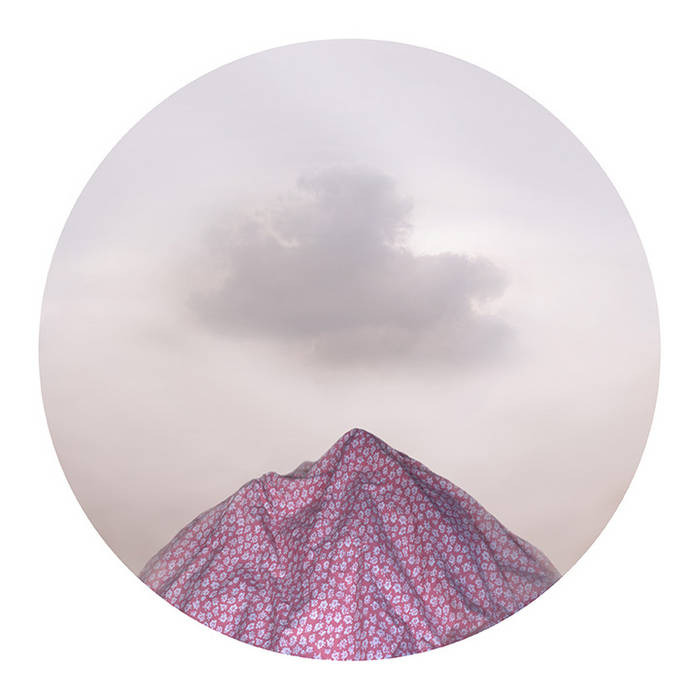 Recently I came across the jealous curator, a blog were an artist would post work that she found and had that moment of "Damn. I wish I'd thought of that."
I had one of those moments in college today when shown Mountain Blossom by Yue Liu, a Chinese photographer. I'm still having that moment. In fact, I'm even reluctant to post his work in case I take inspiration from him for a piece. And you'll all know. Oh well.
Here's the accompanying text I found when searching for the images:
MOUNTAIN BLOSSOM
" Take an object from everyday life – the quilt – and add one of the symbols of Chinese pictorial tradition – the mountain – mix together and you will get improbable photographs, such as the ones created by Liu Yue (born in 1981 in Shanghai). These young Chinese photographer's artworks have attracted quite early the attention of several international institutions, notably the Photoquai festival in Paris in 2011. In Mountain Blossom (2007), Liu Yue does not content himself with a mere distorted vision of a utilitarian object. In fact, his multicoloured and floral patterned quilts symbolize not only his childhood but also the Mao period when they first appeared, as well as the 70s when quilts became more colourful. These photographs are full of humour and sensibility while evoking collective memory and cultural memory."
I don't really have much else to say, I really love the work, and it's definitely going to influence what I'm going to do next - especially as I already had Aoife White's piece, In Search of a Previous Line, in my head - in particular her installation at Inspirational Arts when shortlisted for their Photography Awards last year. In her installation sections of a mountain were built through here images and was beautiful. I still like the online images, but sadly it doesn't translate the same way.
And now!
Back to my thesis corner. I feel like a hermit.